Wi-Fi
Connecting you with internet connection around the world.
CCTV
Monitor your home or office to reduce an incident and upgrade your security sistem with low cost.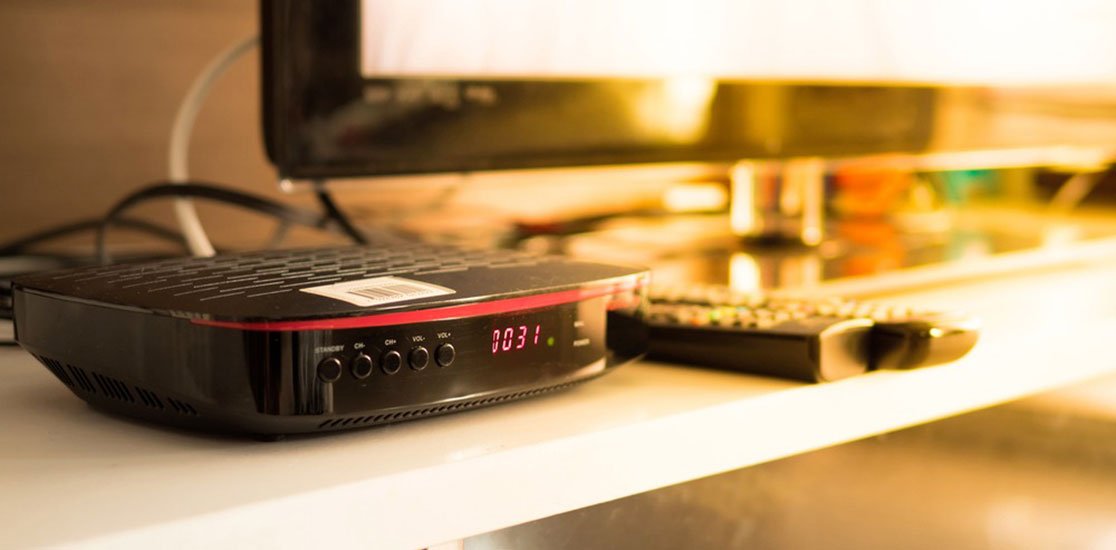 STB
Follow up the governmet programs to migration from tv analog to tv digital with set top box. Make your television better to watch.